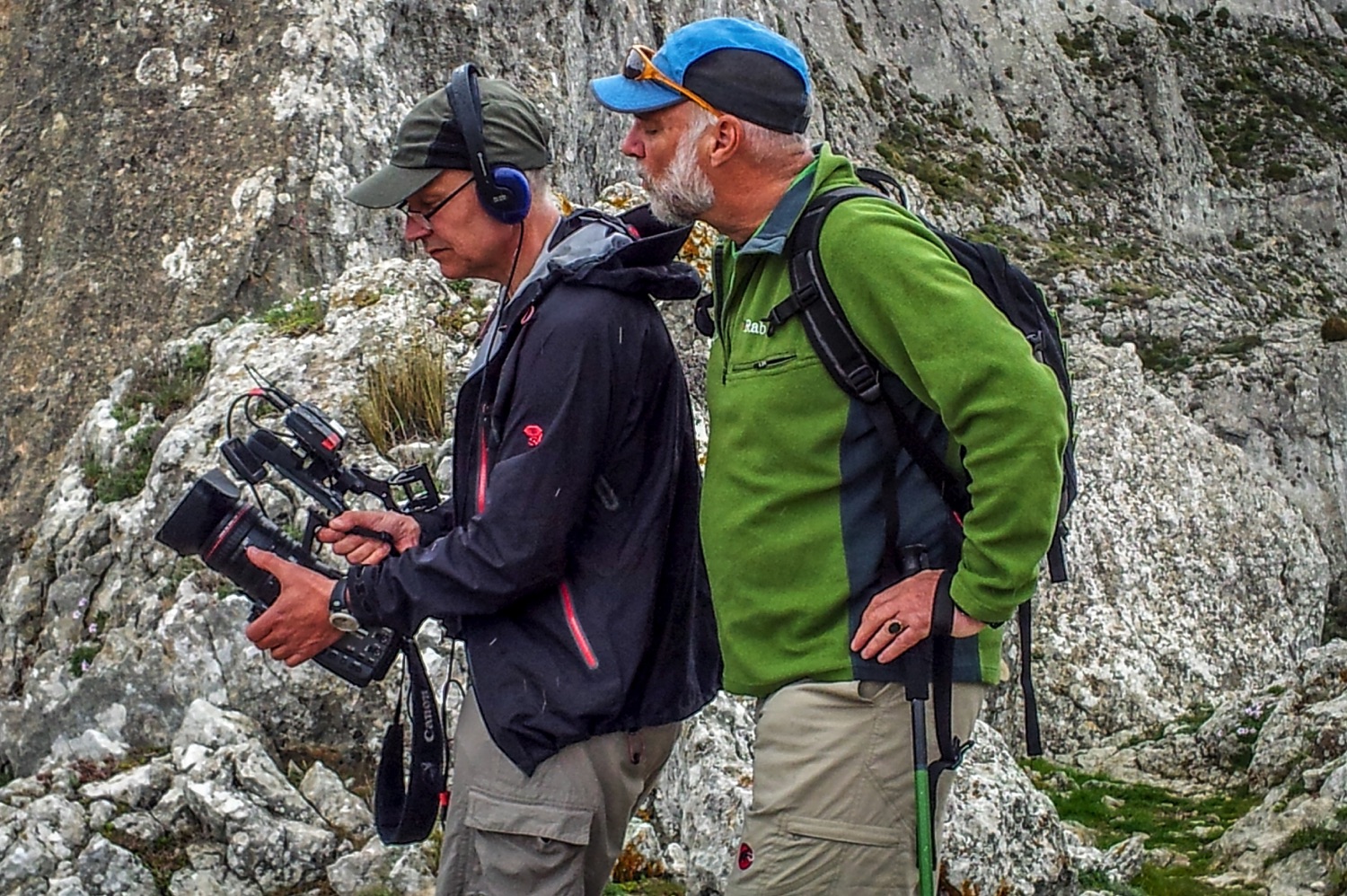 Strong self shooter own kit
Sony FS5 - same sensor as bigger FS7
BBC trained video journalist
Based in Scottish Highlands 2hrs from Glasgow & Inverness
Can deliver your story to brief without sending staff
Works solo with contributors or presenters
Operates safely alone in wild places
Mountaineer and kayaker
"Over the last ten years, Simon Willis has been a valuable member of the Adventure Show team. His work as a self-shooting producer and camera person has contributed greatly to the series.
A great strength is his ability to work independently and to take responsibility for all aspects of production including research and planning; the technical issues arising from complex filming situations; conducting in depth interviews through to the completion of the task in hand. His energy and enthusiasm has had a positive impact on the productions in which he's been involved."
Margaret Wicks, Adventure Show Productions




+44 1967 402025
+44 7595 250213
A journalist producer with a camera, not just a camera operator
BUSINESS AND COMMUNITY
VIDEO
ADVENTURE BROADCAST
VIDEO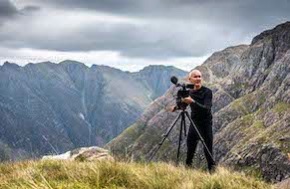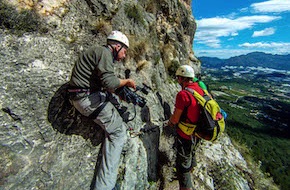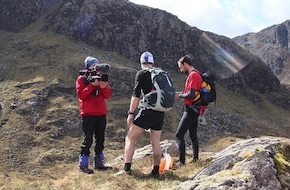 Simon's experience gets you the eye of a cameraman, a producer's awareness of of the overall production, and a journalist's nose for a story.
If something unexpected happens during the event, he's onto it.
That he could operate like this for us, in adverse weather conditions on the summit of Britain's highest mountain proved essential to our race coverage.
In short - a safe pair of hands.
Chris Fenton, Dreamteam TV