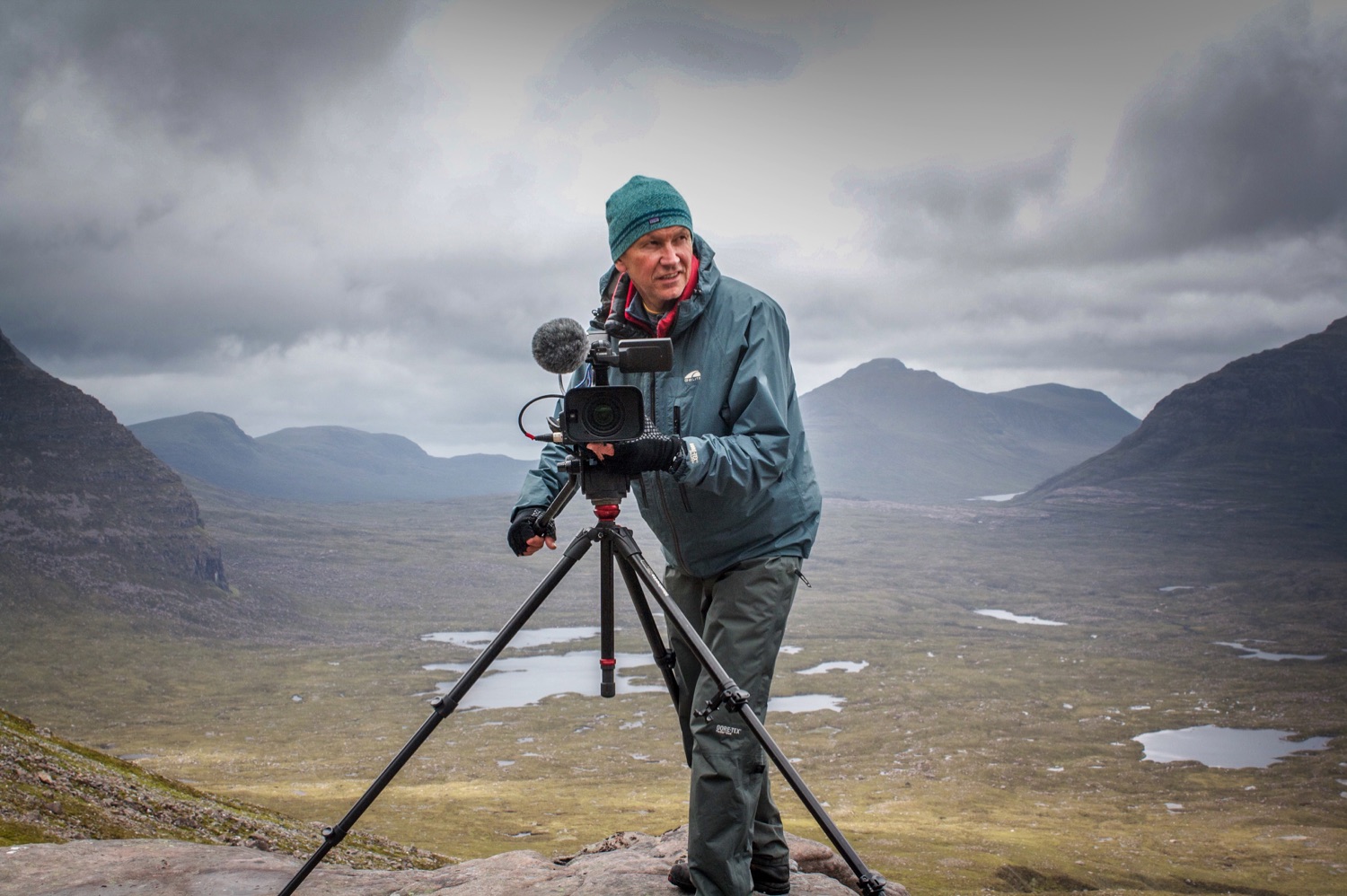 "After working with Simon to deliver two challenging projects, I would not hesitate in recommending Sunart Media to anyone who requires support with video and digital media content production.
Easy to work with, Simon's professionalism, technical expertise and accommodating, creative approach to produce engaging content that meets clients' objectives, has proved invaluable."
Will Herman, associate director, Pelican Communications
"Simon has the gift of turning all your ideas into a movie that really helps to turn enquiries into bookings!"
Omer Singer, Terra Santa Expeditions





+44 1967 402025
+44 7595 250213
There are few jobs in broadcast television which Simon hasn't done
A BBC presenter and correspondent, he produced and directed documentaries before turning to camera-work and editing
Pre-production, scripting, shooting, editing and voice-over can either be done in-house or with hired talent
Simon also works as a freelance camera operator and shooting Producer/Director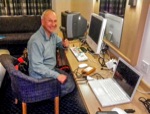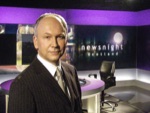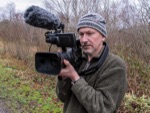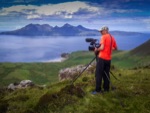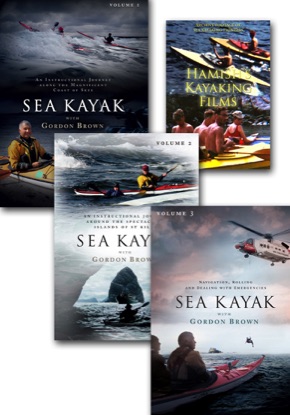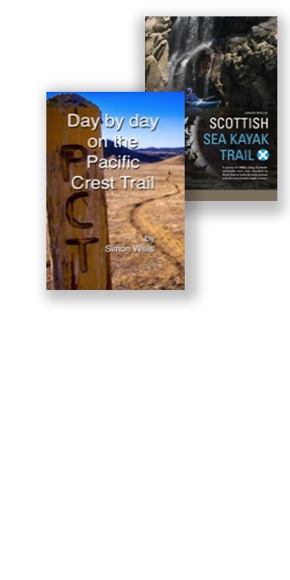 Writer
Author of two adventure books and regular contributor to newspapers and magazines
Winner of the prestigious Travelex Award for travel writing
Film-maker
Producer of the world's best selling sea kayak coaching films
These have won numerous adventure, safety and instructional awards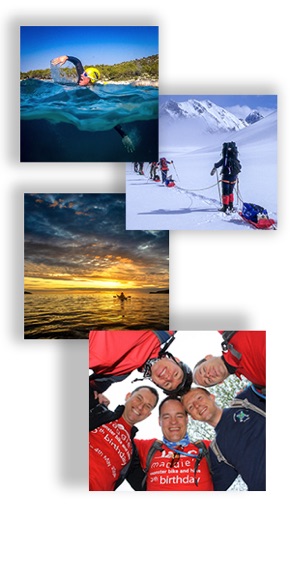 Photographer
Commercial, editorial and event photography




+44 1967 402025
+44 7595 250213