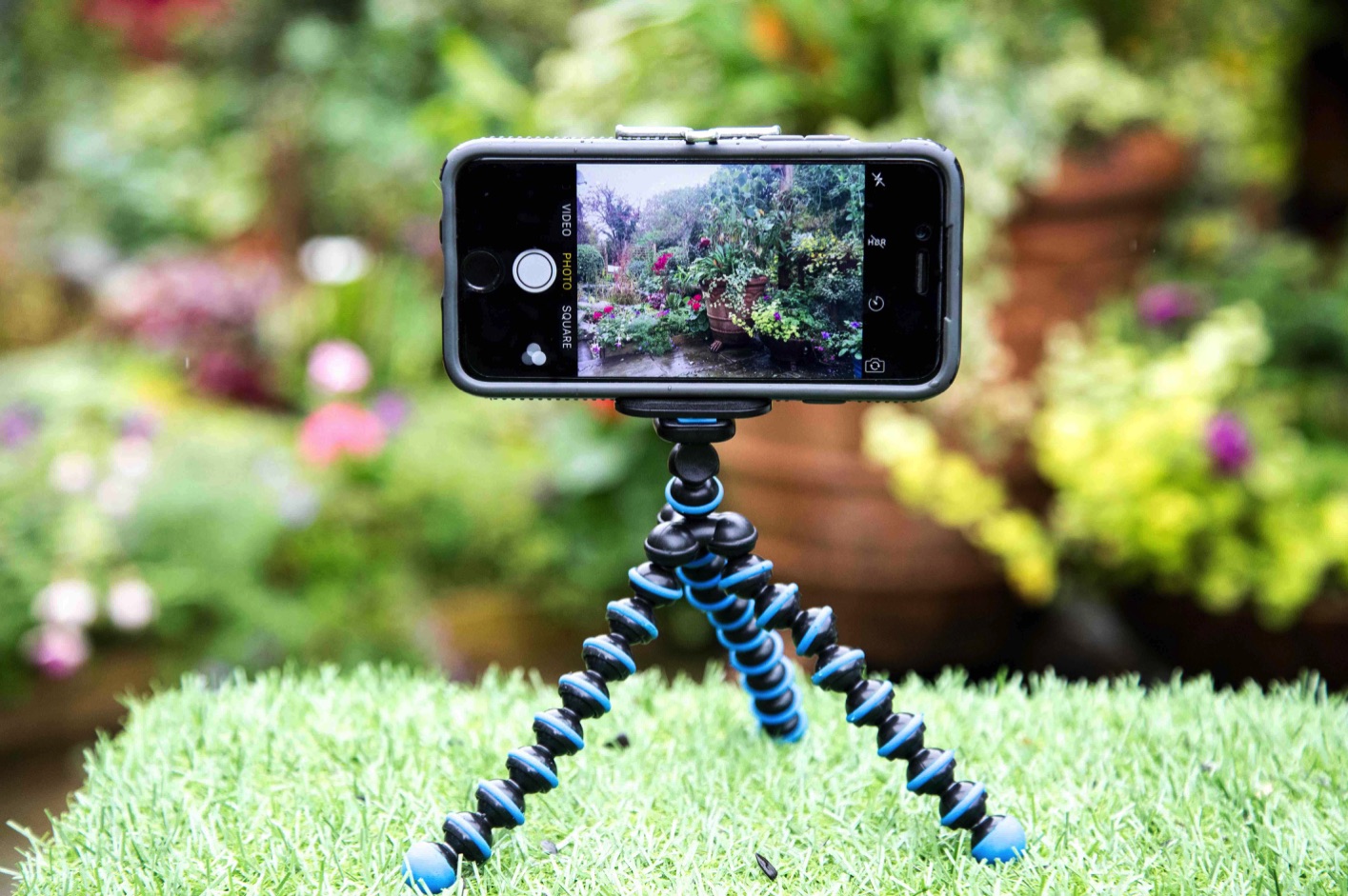 "After working with Simon to deliver two challenging projects, I would not hesitate in recommending Sunart Media to anyone who requires support with video and digital media content production.
Easy to work with, Simon's professionalism, technical expertise and accommodating, creative approach to produce engaging content that meets clients' objectives, has proved invaluable."
Will Herman, associate director, Pelican Communications
"Simon has the gift of turning all your ideas into a movie that really helps to turn enquiries into bookings!"
Omer Singer, Terra Santa Expeditions
"Sunart Media created some promotional videos for our e-bike company. We were just getting into the e-bike market and wanted to have some videos which expressed the ability of e-bikes to suit different types of people.
We were amazed at the quality and professionalism of the work – he managed to say absolutely everything we wanted to say in small video clips which were both interesting and fun to watch – and very well presented!
He managed the filming process well too, fitting an awful lot of work into a small space of time. He absolutely understood our needs (and took time to do so) and exceeded expectations in every way.
Thank you Simon – you are a star!"
Jo Marsh from The Centre for Green Energy Ltd




+44 1967 402025
+44 7595 250213
Shoot and edit great video on your smartphone
Better than professional video
We trained a small team of destination specialists from this travel company to make simple videos
The home-made quality of their production suited the spirit of this vibrant business
Soon customers began contributing their own videos
We were invited back to train more staff
Watch MacsAdventure Videos on their website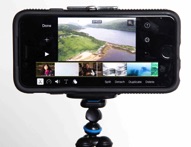 Smartphones offer the means to shoot, edit and share quality video provided you use them correctly
In two days we can teach you how to shoot the best looking images and cut video with impact
We'll advise which Apps are best suited to your needs