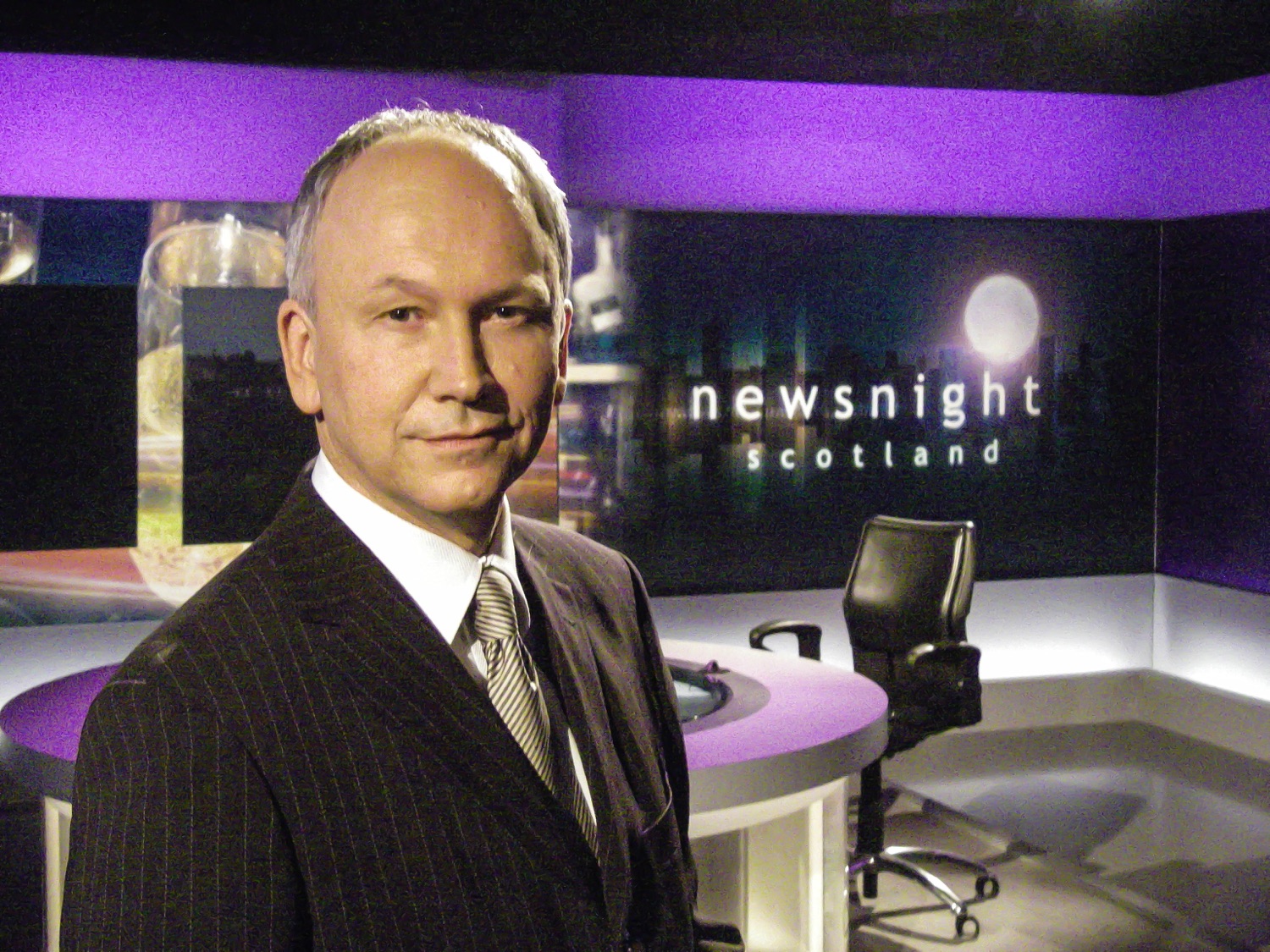 +44 1967 402025
+44 7595 250213
Prepare key staff to talk on camera and help dispel nerves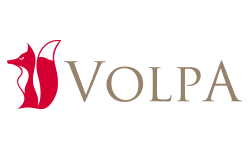 After you've done something for the first time and made a mistake, you probably thought
"now I know what I should have done - can I do that again?"
With media interviews you don't get a second chance
We give you that second chance
We'll explain how the media thinks, what journalists need from you, and how to confidently shape your message for them
Then we'll practice on camera and review in private
So when it counts you will know what to do
"People never learn anything by being told, they have to find out for themselves"
Paulo Coelho, Veronika Decides to Die
"I've worked with Simon many times over the years, both as a subject in front of the camera, and as a colleague behind the camera through delivering media training to senior executives.
His knowledge of broadcast news is second to none, he's great fun to work with and never short of a fascinating tale to tell that makes the media really come to life for our clients, all that AND a superb cameraman who brings a unique creativity to visualising a story - you couldn't ask for more.
Highly recommended."
Tricia Fox
Managig Director, Volpa
"When it was time for our top team to have a Media Training refresher we called Simon.
A professional and master of his craft who put the team at ease whilst filming and shared valuable tips and advice. Our team not only gained valuable training but enjoyed themselves throughout."
Fraser Kirk 
Communications Director, United Capital
MEDIA TRAINING TESTIMONIALS